WHAT IS A DIPLOMA OF PROPERTY?
The CPP50307 Diploma of Property Services (Agency Management) is WCPT's offering for real estate professionals aiming to advance their careers and knowledge level.
Because you want to reach your potential – and then extend it even further.
Lead – not follow. Create – not imitate.
And achieve authentic success in real estate, by anyone's measure.
The Diploma is also the educational pre-requisite to applying for a real estate licence in Western Australia. A triennial certificate and real estate licence is required by any real estate professional looking to open their own office, employ other sales people or property managers and run a real estate business in bonafide control.
WCPT is a nationally registered training organisation (RTO 51792) which means your Diploma will be a nationally recognised qualification.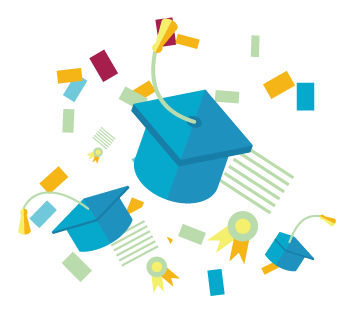 PRICING & PAYMENT OPTIONS
Interest Free
12 months interest free (subject to approval) through SKYE
Apply online now
Next business day access
Upfront Payment
$500 discount off the full course cost of $5500
Total flexibility for you
Work to YOUR timetable
Payment Plan
Pay as you go
4 equal payments over 4 months
Spread out your payments
MODULES & ASSESSMENT SESSIONS
For those of you thinking of doing your Licensee course, save your time looking around at other service providers and book in immediately with WCPT. From your initial consult with Jackie and the team you will feel confident within yourself that you will be able to complete the course. Jackie and her team provide excellent training from the class room, tutors, on-line, and telephone assistance. WCPT have all the knowledge and facilities required to ensure that you enjoy the entire experience. Just do it now, make the call.