WCPT
Compulsory
Professional
Development
Why should you give a heckin' damn?
You have to do CPD, it's the law. But that doesn't mean you should fall asleep from boredom or walk away feeling like you've wasted your time.
We want to make CPD as interactive, as educational and as fun as possible.
We're industry leaders in CPD – We write the content.
WCPT's real estate expertise have been called on each and every year to create the industry's CPD program. If it's worth knowing in real estate – we train it!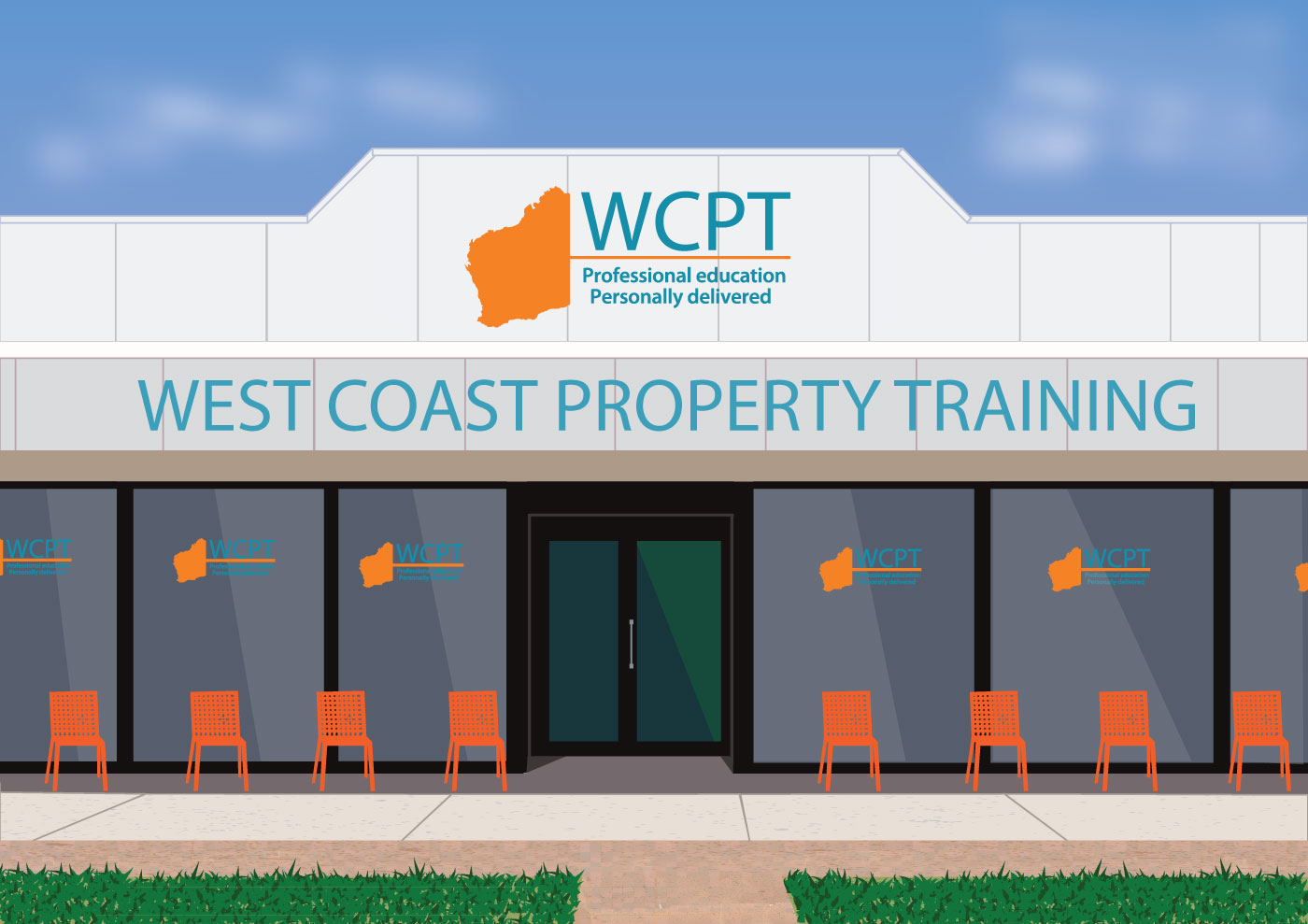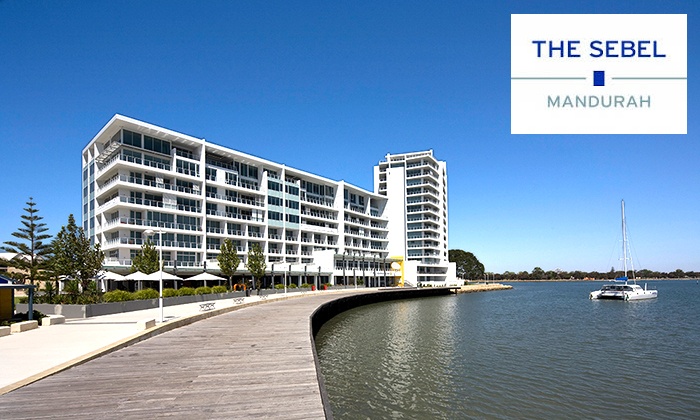 Check out all of our available dates and locations
We've got big conferences that really go Above & Beyond
In 2020, WCPT will offer three unique conferences for the WA real estate industry.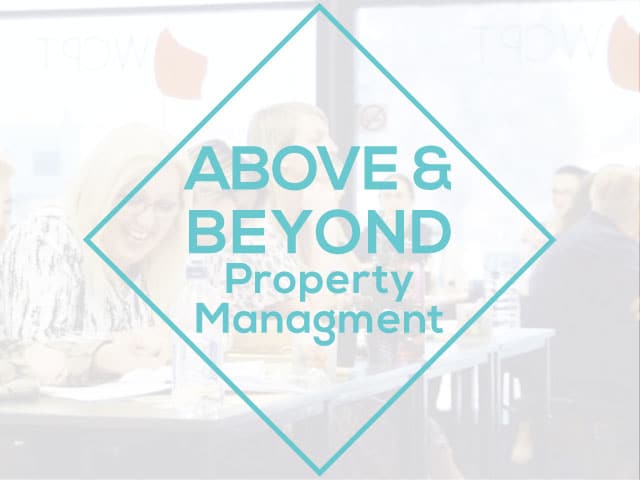 Property Management
7 & 8 May 2020
The WCPT Above and Beyond PM Conference has been built on the huge success of our previous PM Conferences, which are now must-have events in the annual PM learning calendar.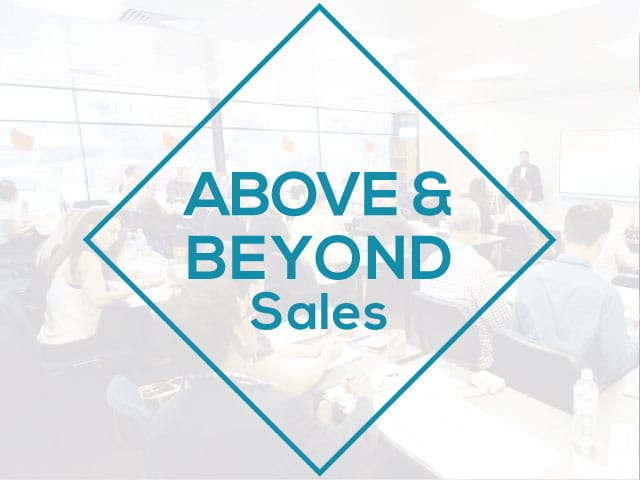 Sales
23 & 24 July 2020
WCPT are thrilled to create The WCPT Above and Beyond Sales Conference, our first residential sales-only training event!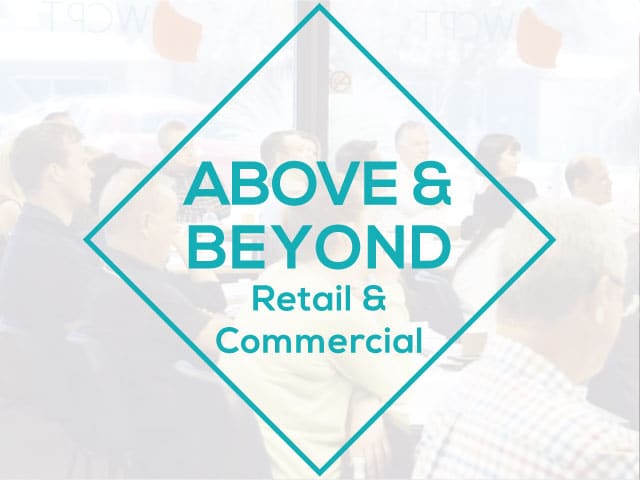 Commercial
3 & 4 September 2020
WCPT are thrilled to create The WCPT Above and Beyond Commercial Real Estate Conference, our first commercial-only training event!
You don't have to take our word for it.
Relevant information & very knowledgeable presenter
Reiteration of sticking to compliance & not accepting just "best practice"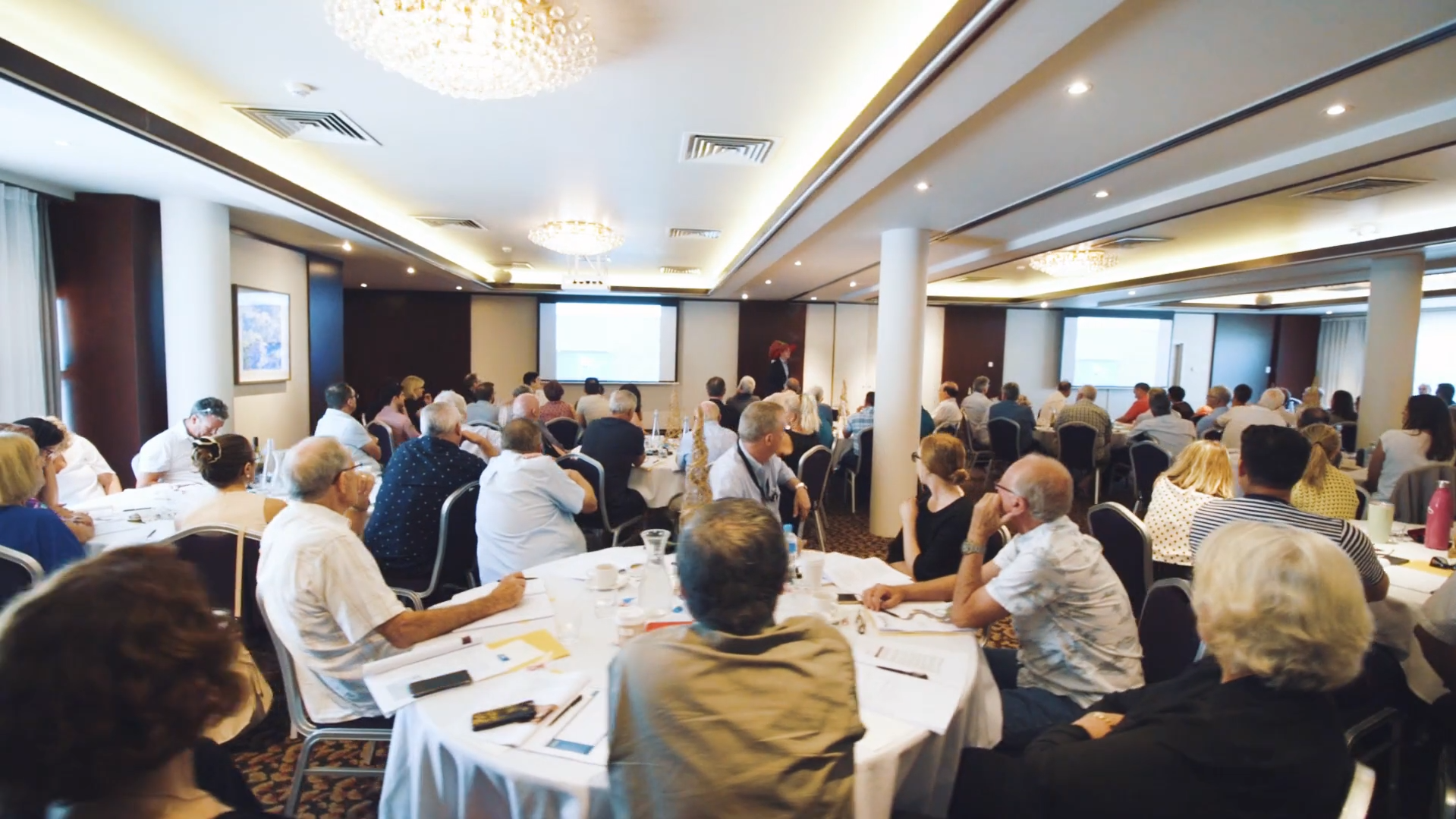 As a newby I found the conversation very helpful & informative.
One of the best – Beautifully presented, Keep up the good work.
Jackie is such a good communicator & very knowledgeable, thank you Jackie!
Thanks Jackie, great again, interesting and well explained.
Practical & relevant to our daily work. Information was presented in an interesting way.
Fabulous presentation of the session, happy that the content is relevant to the industry. Ease of access and parking!
Thank you WCPT, this was one of the best CPD sessions I have attended. Incredibly engaging and concepts were put forward in ways I could understand! – Highly recommend.
It was very informative, fast moving and very interesting.
Practical examples, great discussion about experiences etc. Great! really engaging & interesting.
Relevant legislation with real-life scenarios by a qualified instructor that works within the industry. Compliments on an interesting and well-presented session.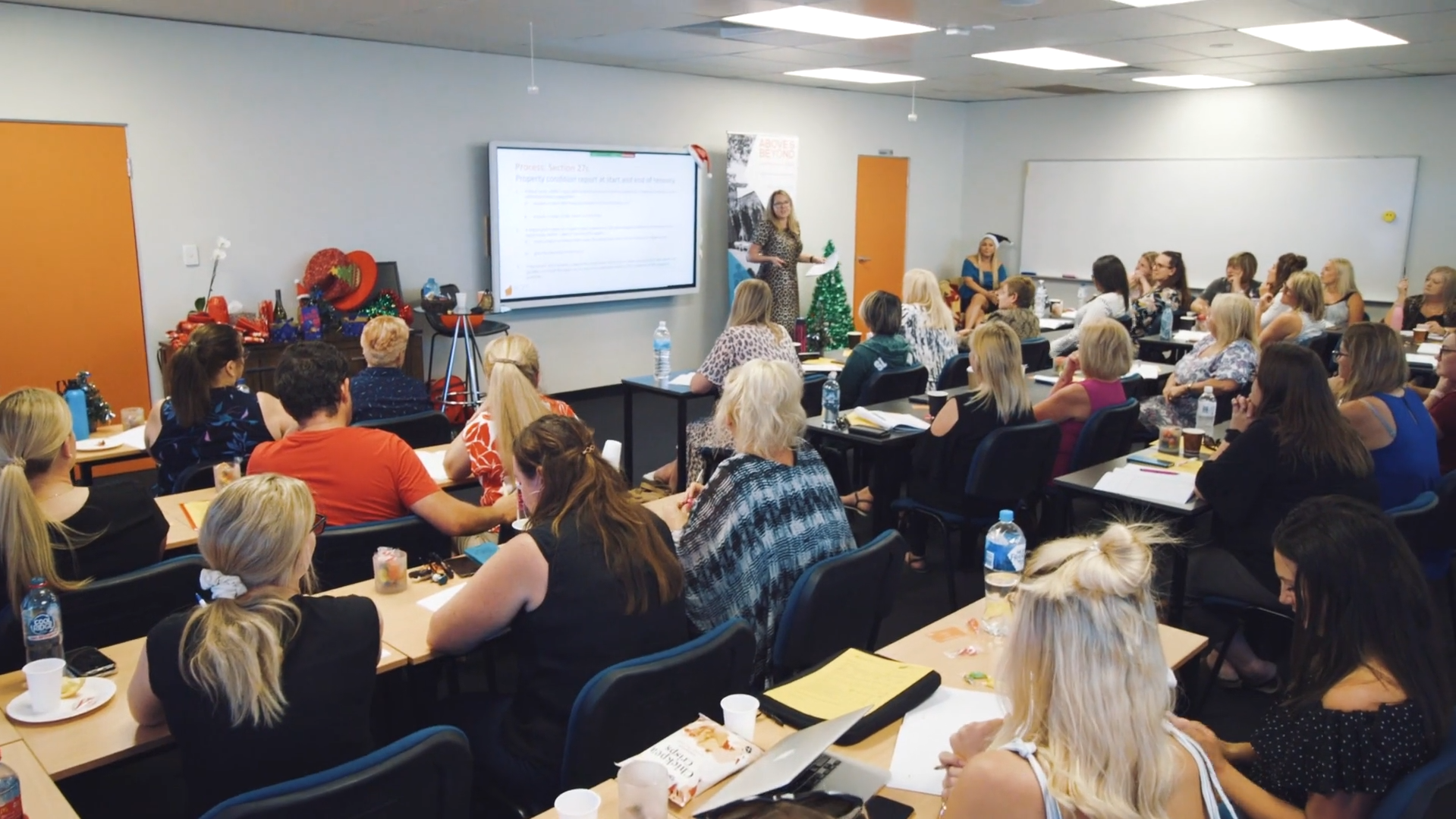 It was clear as a bell what we all learnt. I really enjoyed the session with Sharon, she is SO good at explaining everything & inviting questions.
Very relevant to the day-to-day life in real estate workplace. Trainer was knowledgeable, pleasant and encouraged discussion.
Well run, informative, some dull subjects made interesting by a good presenter.
Very informative and explaied very well, awesome trainer
Jackie explains things so clearly, and with the new strata changes this is so important. Compliance is essential and also explained clearly.
I thought all was excellent, a wonderfull session, very well done.
Very clear and very informative, thank you!
Very interesting group chats regarding FDV changes, the group discussions raised a lot questions wich would relate daily. Great presenter – thank you!