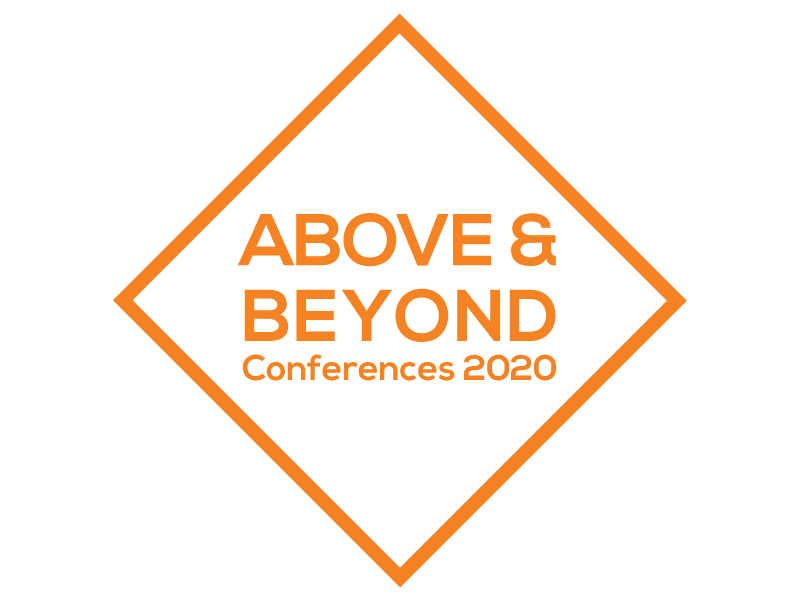 Introducing WCPT's conference events for Real Estate Professionals in 2020.
In 2020, WCPT celebrates our 15th year as a training provider to the WA real estate industry. We are celebrating the only way we know how – with great real estate training.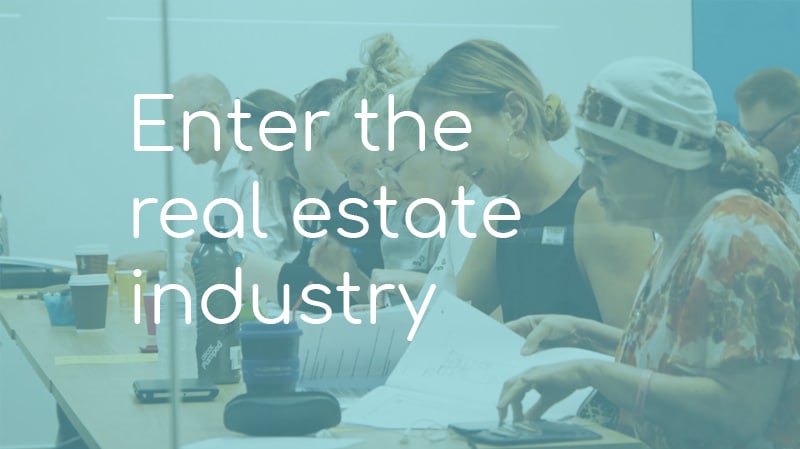 Get started in the real estate industry
Get your start in the industry properly, WCPT are renowned for our industry expertise and friendly attitude. We can help.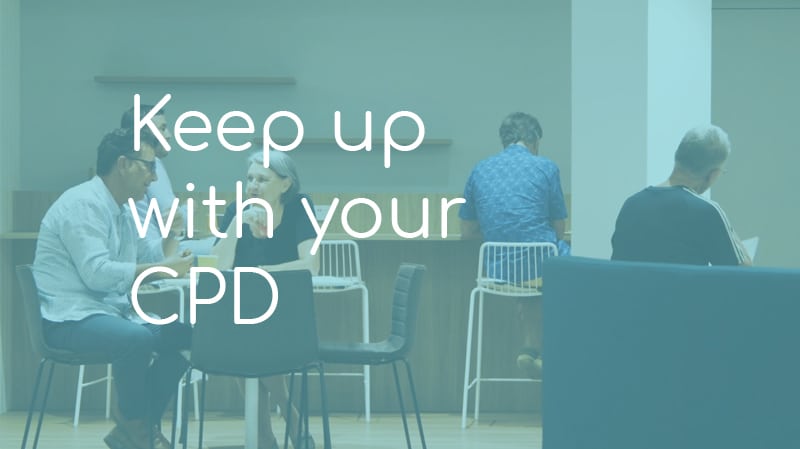 Keep up with your CPD points
Trust in the training that's trusted by the industry. WCPT are industry leaders in CPD and are responsible for writing all the content this year.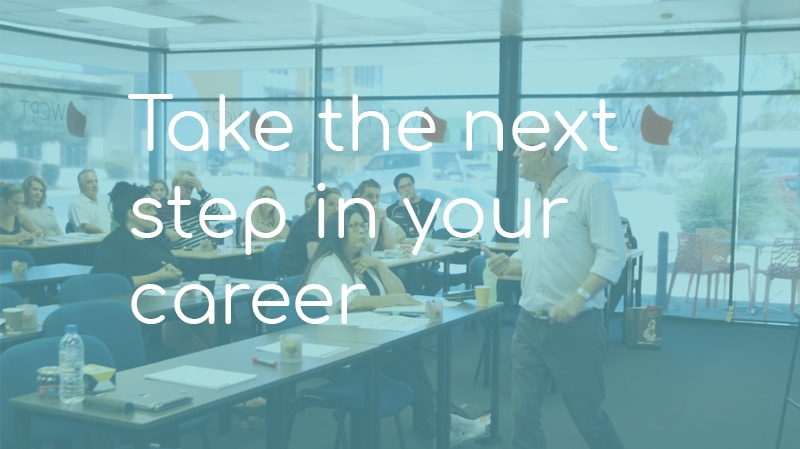 Take the next step in your real estate career
The changes to the real estate award make this the best time to get started on your real estate license and triennial certificate. Give us a Call.